EASIER TO
ORDER. PAY. EARN.
The PFC app makes it even easier to mobile order, pay, and still earn delicious rewards.
Download the app!
Track your PFC Rewards point
Mobile pay at the pump while saving
Curbside/Pumpside ordering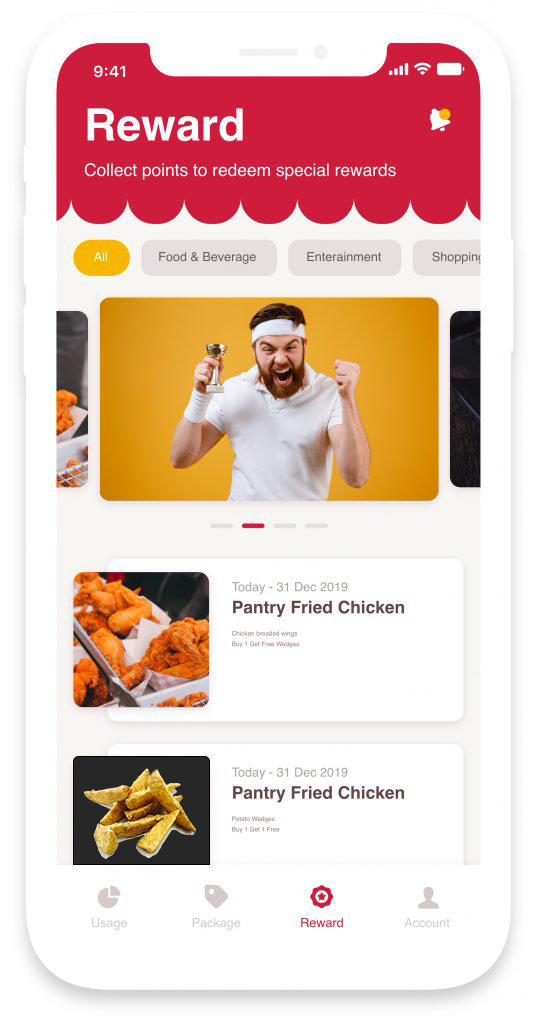 Use the APP like you would a card
If you don't like carrying cards, just scan your APP barcode every time you checkout get more PFC Rewards!
Allow Location Services & Notifications
Be the first to know about FREE items, double discounts, flash sales, contests and so much more!
GET THE LATEST APP TODAY!